10 things you may not know about Rishi Sunak
August 5, 2022
Rishi Sunak looks to have an uphill battle ahead of him to become the UK's next prime minister. As he vies with Liz Truss for Conservative members' votes in the contest to replace Boris Johnson, here are 10 things you might not know about the former chancellor:
1) He wanted to be a Jedi knight when he was growing up
In 2016 he told children at a Northallerton primary school that the job he wanted most when he was growing up was to be a Jedi knight. It is not known if he ever wrote "Jedi" into the census just in case, but it is known that he went to see Star Wars: The Rise of Skywalker with his then boss at the Treasury, Sajid Javid.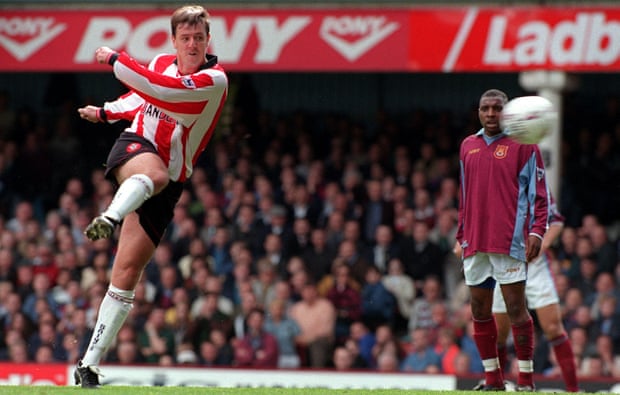 9) He has seven fillings because of his Coca-Cola habit
In a 2019 podcast made with two schoolboys called George and titled "25 minutes and 4 seconds of cringe featuring Rishi Sunak", Sunak revealed he had seven fillings caused by excessive consumption of Coca-Cola when he was younger. He says that he collects Coca-Cola things, but is now only allowed to drink it once a week. "I'm a total Coke addict," he said at one point in the podcast, before jokingly clarifying that he meant the fizzy drink. He refuses Diet Coke and Coke Zero, and says he prefers the version of Coca-Cola sold in Mexico, because it is the only place it is still made with cane sugar and not fructose syrup.
10) He doesn't want to be prime minister really anyway
In 2020 he laughed off suggestions that he was after the top job. "God, no. Definitely not, seeing what the prime minister has to deal with," he said. He then went on to hail his relationship with Johnson, saying: "We have a close personal friendship which then spreads through the teams where there's an enormous amount of mutual trust." Liz Truss supporters will be hoping Rishi's wishy comes true.