Biden offers fresh aid to Ukraine as NATO prepares for long fight
June 30, 2022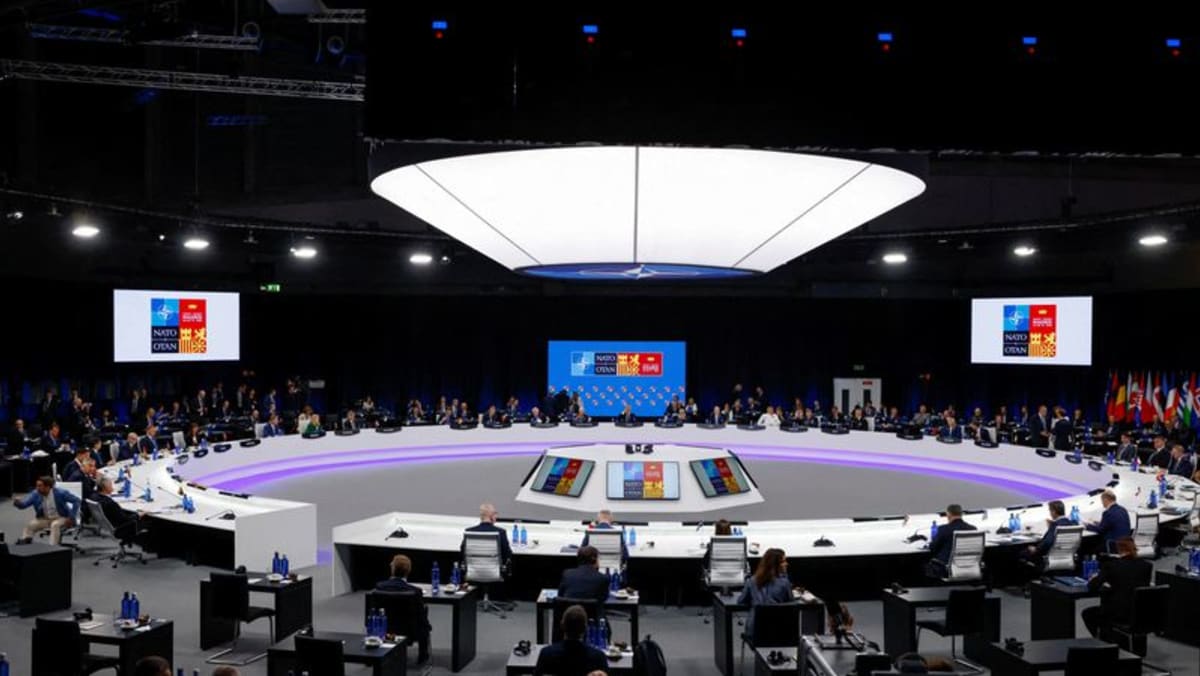 RUSSIAN REPRISALS?
British Prime Minister Boris Johnson said London would provide another 1 billion pounds (US$1.22 billion) in military aid to Ukraine, while his French counterpart Emmanuel Macron said France would soon deliver six more CAESAR guns.
Britain's contribution includes air defence systems and new electronic warfare equipment, taking support to more than 2.3 billion pounds since Moscow's invasion, a financial sum the British government said was second only to US aid.
Putin did not appear ready to withdraw or negotiate the terms of a peace deal, Johnson said.
"There doesn't seem to be anything to talk about. Because it's not only that the Ukrainian people would find it very difficult to do a deal, Putin isn't even offering a deal," Johnson told a news conference.
In the biggest shift in European security in decades, Finland and Sweden will sign the formal accession protocol next Tuesday to join NATO, NATO Secretary-General Jens Stoltenberg said, although ratification could take a year.
Putin said on Wednesday that Russia would respond in kind if NATO deployed troops or infrastructure in Finland or Sweden, whose decision to join NATO was prompted by Moscow's decision to wage war in Ukraine. The Kremlin calls it a "special operation".
Estonian Prime Minister Kaja Kallas said the West needed to be ready, particularly in terms of possible attacks on Finnish, Sweden and NATO computer networks. "Of course, we have to expect some kind of surprises from Putin, but I doubt that he is attacking Sweden or Finland directly," she said.
Lithuanian president Gitanas Nauseda added: "This is the style of this (Russian) regime, to try to scare us."