August 6th Weather Discussion
August 6, 2022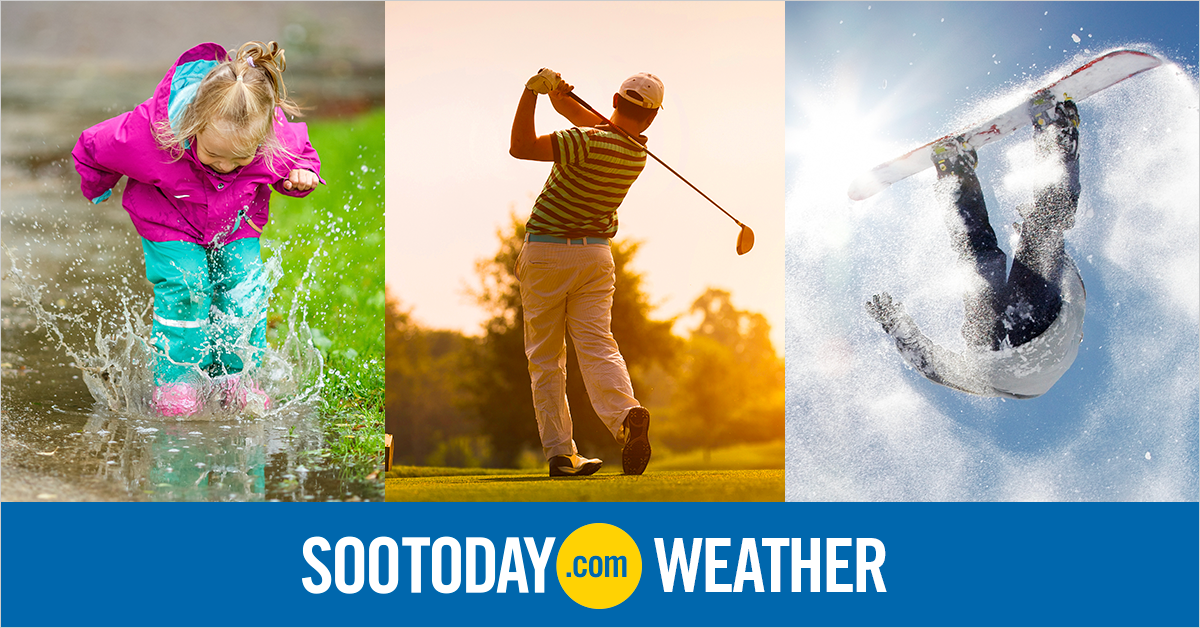 The heat keeps building into the region today, with daytime highs near 30°C under increasing cloud cover. Increased humidity will make it feel more like the mid-30s. We could see rain move in by midnight.
Clouds, showers, and periods of heavier rain start the day tomorrow. However, the rain should end by the early afternoon, and we should see some breaks in the cloud cover as temperatures slide back to 21°C.
Monday brings a mix of sun and cloud with the risk of a scattered shower and daytime highs near 22°C.